Ladies in AI is a 6-week online program designed to empower women in the business world with the knowledge of AI fundamentals and enhance their digital skills for professional success.
.
BASED ON AN AWARD WINNING PROGRAM FROM NORWAY
.
.
This program is implemented by INNO-SCI School of programming, the proud winner of the Nordic Women in Tech Awards - Initiative of the year 2022 - Awarded to honor an individual or organisation that has raised the bar and serves as an example to the industry and has also demonstrated exceptional initiative to show that women are a significant part of a tech project's success.
.
WHO CAN APPLY
Students
Entrepreneurs
Entrepreneurs in the making
Businesswomen
All women, irrespective of their backgrounds or professions
.
WHY SHOULD YOU APPLY
Taking part in 40 workshop hours
Mentoring and coaching by top experts in their fields
Networking with other 30 women participating in the program
Being part of a final conference in April 2024
and all of this is completely FREE
.

DIGITAL SKILLS AND CAREER GROWTH

Ladies in AI is a program that empowers women to boost their careers and enhance their digital skills. It helps them learn how to use AI for professional growth, with the added benefit of contributing to environmental sustainability. This program is designed for women looking to advance in their careers, even if they have no significant tech experience


DIGESTIBLE AND EXCITING

This program will help you understand how computers and artificial intelligence work. You'll also pick up the fundamentals of machine learning, computer vision, natural language processing, and even chatting with computers. Upon completion, you'll earn certificates: Career Essentials in Generative AI and AI-900: Microsoft Azure AI Fundamentals


.
HOW
The training sessions will be conducted online in english, and they are designed to be convenient for your schedule.
Join us two times a week from 17:30 to 20:30.
.
WHEN
14/11/2023 – 20/12/2023
.
Secure your spot now, as seats are limited. Applications accepted until 31/10/2023
.

PROGRAM


Exploring the Fascinating World of Artificial Intelligence
Advanced Machine Learning Techniques
Practical Machine Learning - Visual Tools, Classification, and Clustering
Making Computers 'See' with Azure Tools
Unlocking the Power of Computer Vision with Azure AI
Mastering Natural Language Processing with Azure Tools
Building Language Models and Bots with Azure AI
AI-Driven Decision Support: Elevating Your Choices
The World of Knowledge Mining
Project evaluation and feedback; Practice Exams
.

MEET YOUR TRAINERS


.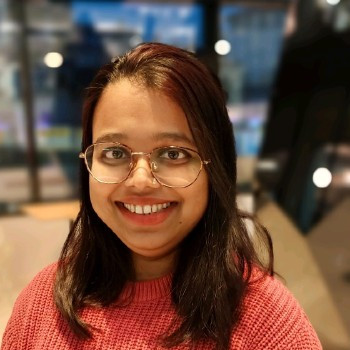 Based in Norway, Umma's work spans research, entrepreneurship and academia relating to cloud computing, cybersecurity and artificial intelligence (AI). Umma is certified in Developing Artificial Intelligence Applications from the Oxford University. She has over 7 years of experience in teaching, administration, and working in the IT field. She also holds a master's degree in business administration, and she has received multiple awards for her excellence and leadership in supporting learning and teaching activities.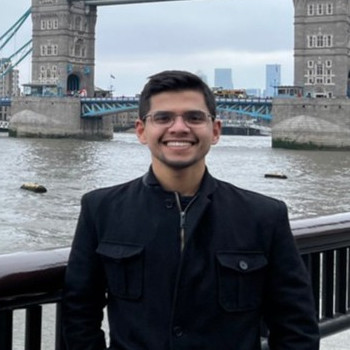 MD Rakib Hassan is a software engineer with experience in web development, serverless computing, and cross platform mobile application development. He has worked extensively with cloud platforms, especially AWS and Microsoft. Although most of his experience is in JavaScript, he likes to think of himself as language agnostic and loves to adopt and learn new technologies to better tackle a situation instead of being tied down to anything specific.

Contact person

Natali Bernatović

This email address is being protected from spambots. You need JavaScript enabled to view it.

+385 91 908 0256


.
ORGANIZED BY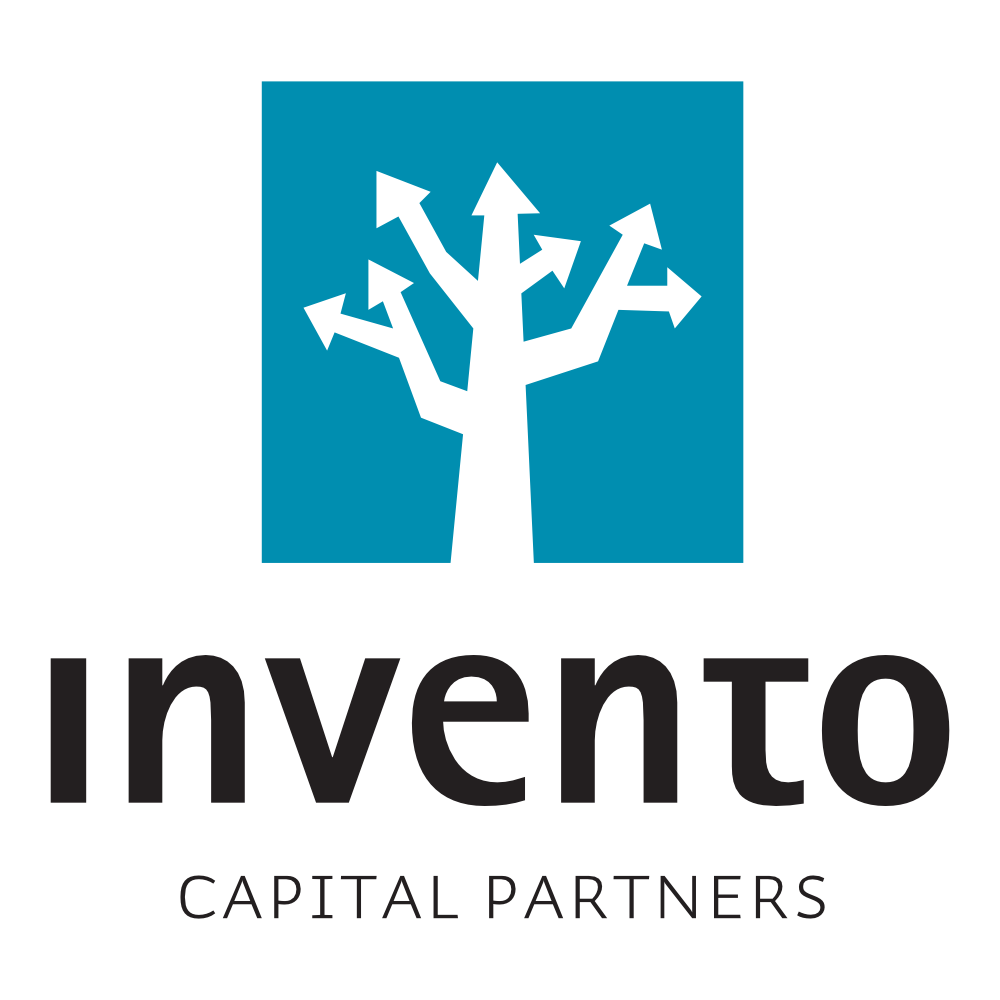 ---
SUPPORTED BY
.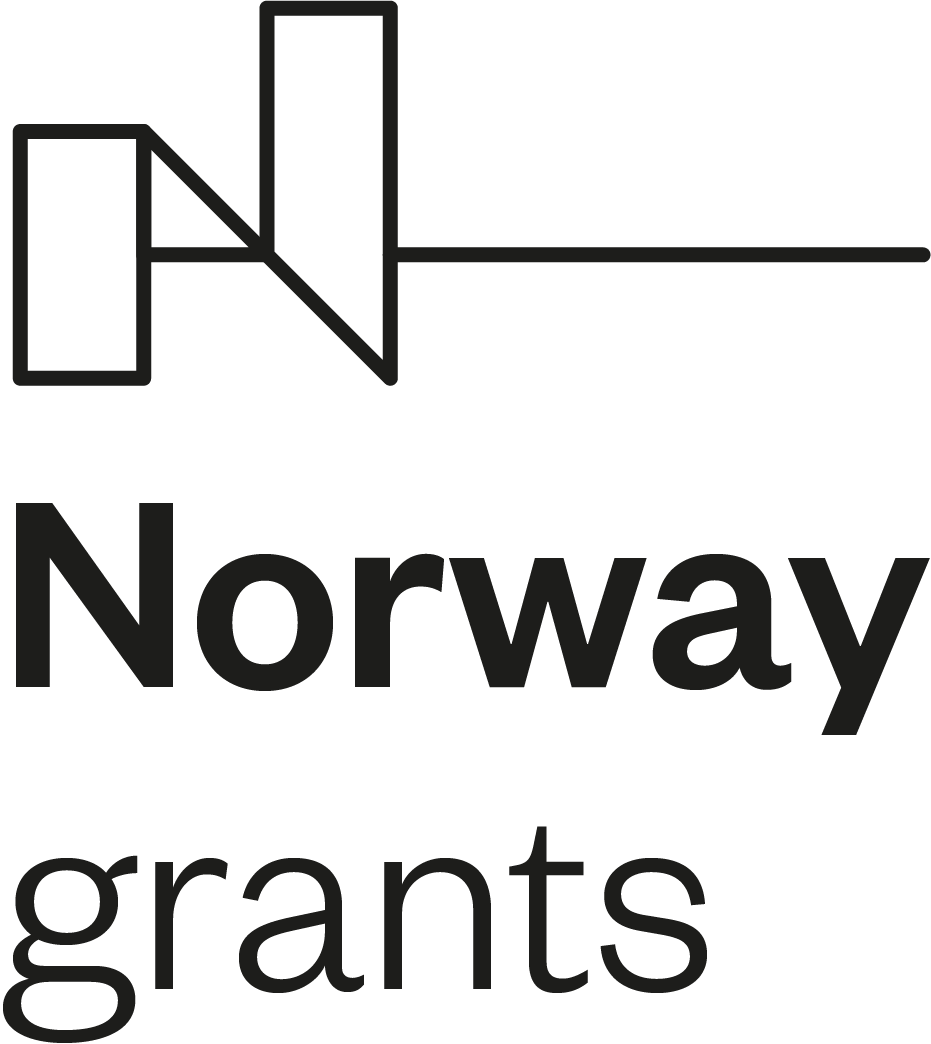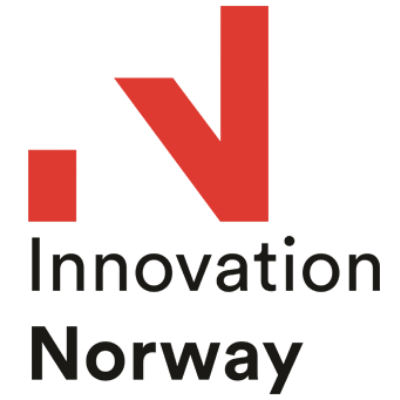 .
Supported by the Norway Grants 2014-2021, in the frame of the Business Development and Innovation Croatia.
Projekt je podržan sredstvima Norveškog financijskog mehanizma 2014 – 2021, u okviru Programa Business Development and Innovation Croatia.