Blog
Oh, and we blog sometimes!
We mostly write in Croatian in order to simplify the story for our compatriots about all the competitions
in which we participate, activities on ongoing projects and business gatherings that we organize.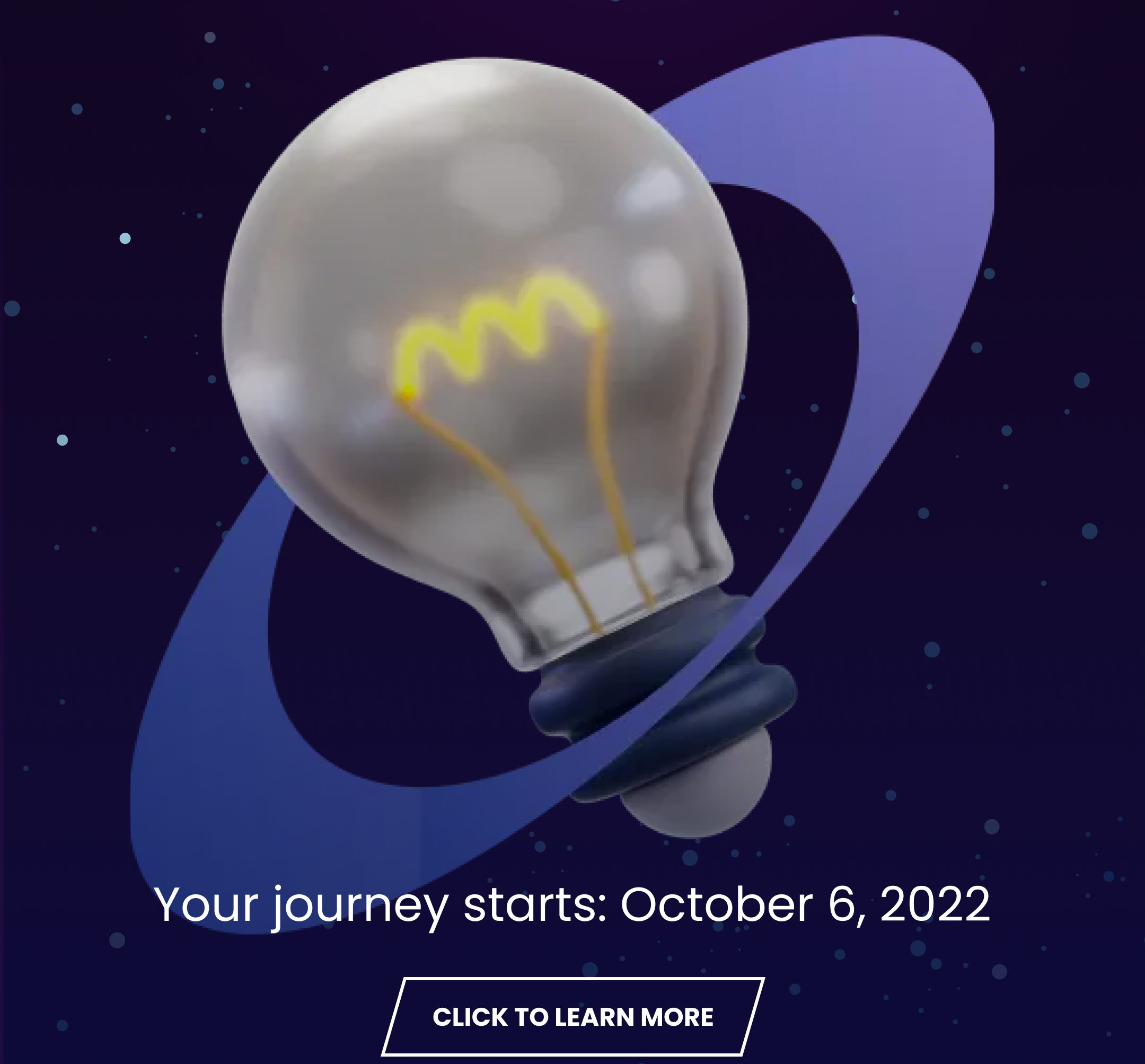 Details
Od 06. listopada do 12. studenog 2022. organiziramo online radionice za edukaciju poduzetnika o osnivanju i financiranju deep-tech startupa. Deep-tech startupi temeljeni su na novim tehnologijama, a izvora financiranja poput grantova i VC-jeva bit će sve više u nadolazećem razdoblju. Ovaj set rad...
Details
Invento Capital Partners je zajedno sa partnerima HAMAG-BICRO, Europska poduzetnička mreža, Commercialization reactor i EIT Urban mobility okupio 65 startupova, investitora te zainteresiranih za inovacije i povezivanje sa novim partnerima i zajednicom profesionalaca u području urbane mobilnosti. ...