Otvorene prijave za PRIMER – predakceleracijski program za startup tvrtke!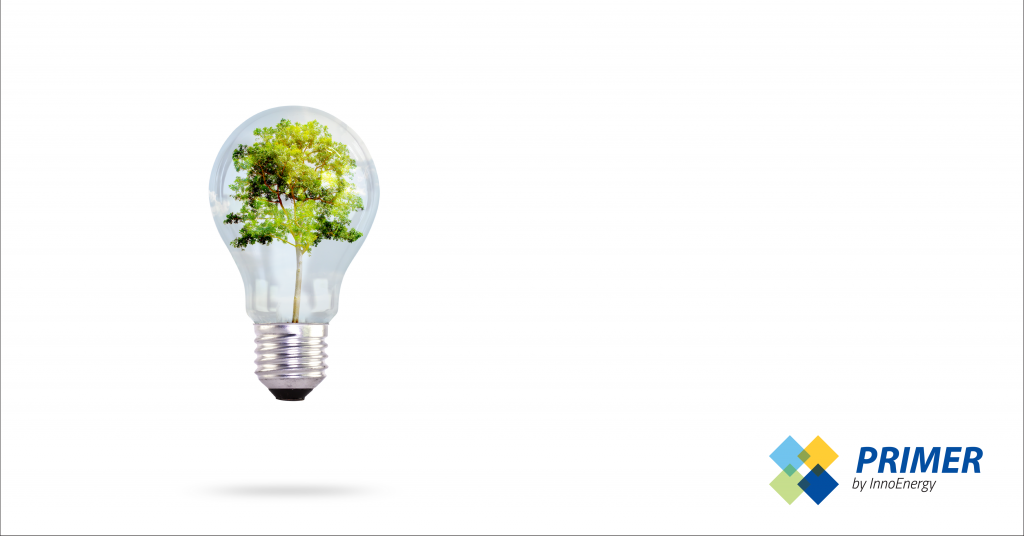 Edukacija i mentorska podrška za pripremu projekta za ulaganje!
Mogućnost financiranja iz europskog fonda InnoEnergy!
Priliku za sudjelovanje u akceleracijskim radionicama ostvarit će do 20 start-upova ili tvrtki s inovativnim rješenjima koja su najspremnija za tržište. Odabranim sudionicima PRIMER programa bit će osiguran 40 satni program edukacije i mentoriranja. Minimalno jedan član tima je obavezan sudjelovati na svim predavanjima, radionicama i demo day-u. PRIMER Program edukacije obuhvaća sljedeće teme:
Team building and management
Lean Startup methodology and LOI
Business model canvas
IP and legal aspects
Go to market strategy & sales strategies
Roadmapping
B2B marketing strategies
Competitive landscape
Finances and investments
Onepager
Pitch deck structure
Pitching training
Planirane edukacije imaju za cilj osigurati stručnu pomoć u razradi poslovne ideje, pružiti smjernice za daljnji razvoj proizvoda te ojačati vještine potrebne za predstavljanje investitorima.
Cilj PRIMER programa je također upoznati startup timove i tvrtke s mogućnostima ulaganja InnoEnergy. InnoEnergy europski fond posvećen promicanju inovacija, poduzetništva i obrazovanja primarno na području održive energije ali i na području cleantech, smart cities, smog i mobility!
PRIMER pred-akceleracijski program u Hrvatskoj se provodi u organizaciji Invento Capital Partners, lokalnog partnera InnoEnergy-a.
U suradnji s Tehnološkim parkom Varaždin odabranim sudionicima PRIMER programa bit će osiguran 40-satni program edukacije i mentoriranja. PRIMER program će se odvijati u Varaždinu u Tehnološkom parku Varaždin. Prijave su otvorene do 28. siječnja 2019.
Prijave za PRIMER dostupne su na linku.