EIT Urban Mobility otvorio Startup Investment koji nudi do 500.000€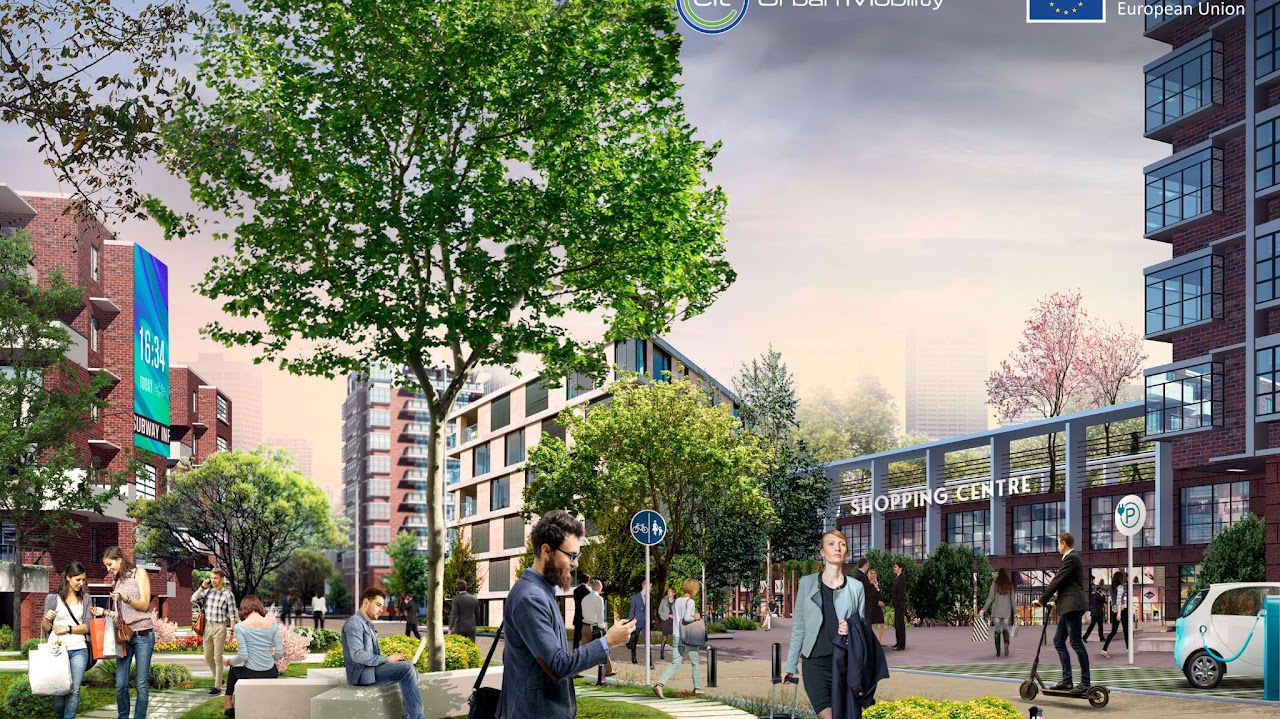 EIT Urban Mobility (EITUM) Startup Investment instrument nudi do 500,000€ za startupe koji imaju inovativna rješenja urbane mobilnosti za stvaranje društvenog i zdravijeg okruženja u gradovima.
EITUM ulaže u rješenja koja pozitivno pridonose barem jednom od ciljeva održivog razvoja (Sustainable Development Goals) koji se odnose na #sustainablecities, #cleanenergy i #climateaction.
Ključne teme ovog poziva su:
• Integrated Mobility : Active Mobility; Public Transport; Shared and On-demand Mobility, etc.
• Sustainable City Logistics: Shipment & Carrier Solutions, Green Logistics, Long Distance & Last Mile Logistics, etc.
• Smart Infrastructure: Predictive Analytics; Mapping and Navigation; Marketplaces & Insurance; Materials and Manufacturing, etc.
• Future Mobility: Connected vehicles, Vehicle to everything (V2X); Sensors & Training Data; Urban Air Mobility, etc.
• Mobility And Energy: Clean Energy & E-Mobility, Electric Vehicles, Charging Infrastructure, etc.
EITUrbanMobility posvećuje posebnu pozornost startupovima uključenim u Regionalnu inovacijsku shemu (RIS), gdje pripada i Hrvatska.
Proces prijave nema stroge rokove, stoga prijavitelji imaju priliku za prijavu do prosinca 2022. Prvo ocijenjivanje će biti za prijave zaprimljene do 4. srpnja, a EITUM obavještava prijavitelje o svojoj odluci u roku od nekoliko tjedana od podnošenja prijave.
Više informacija i obrazac za prijavu su na poveznici te kada kliknete na  

 prvi vam je korak da se registrirate na toj stranici (nedajte da vas zbuni početni tekst na toj stranici). Ukoliko imate još nekih dubioza slobodno nas kontaktirajte.