---
The Market
Cyber security is critical to the successful adoption of smart power grids. The number of cyber attacks against critical infrastructure is rising fast and cyber criminals are using increasingly sophisticated techniques. Protecting the vast and complex information and control system infrastructure that forms the backbone of the smart grid requires extensive analysis, combined with expertise in several cyber security disciplines.
The Product
Harnessing the power of a computer assisted design (CAD), the MrCySeMoL project has developed the means of analysing cyber security that is based on an approach used extensively in engineering disciplines to virtually design and test systems. The result is securiCAD, a solution that provides holistic, predictive assessments of IT architecture to help companies understand, communicate and proactively manage their cyber risks.
The Project
A group of researchers, at Sweden's KTH Royal Institute of Technology, began exploring ways of modelling software, system and enterprise architectures for complex IT environments. As they refined the methodology, a subgroup began to develop a research prototype that would turn the answer to a complex problem into a practical solution for the market.
Industrial organisations, including ABB – one of KTH's strategic partners – saw the commercial value of the work and encouraged the research group to contact InnoEnergy. The group submitted a proposal, successfully completed a feasibility study, and demonstrated the market potential of their proposed solution. InnoEnergy agreed to support their research and the innovation project, MrCySeMoL, was established.
The project then hired a business strategy consultant, Joakim Nydrén, and formed a company, Foreseeti AB (foreseeti), to be the commercialising partner in the consortium. In addition to InnoEnergy's investment into the research and development of securiCAD, foreseeti also received support from InnoEnergy's Business Creation Services to support other areas of business growth and development.
Just over a year into the development stage of the product, foreseeti launched the first release of the securiCAD tool, a market prototype that is available in conjunction with consultancy services from foreseeti's and its partners' experts. The company is now working towards a new major release of the tool which will see step-change improvement in the user interface. The end goal is to have a product that is available off the shelf.
Consortium partners
Foreseeti AB, KTH: Royal Institute of Technology, Paluno: The Ruhr Institute for Software Technology.
---
InnoEnergy In Action With :
MrCySeMoL
Market-ready cyber security tool for protecting smart grids' IT infrastructure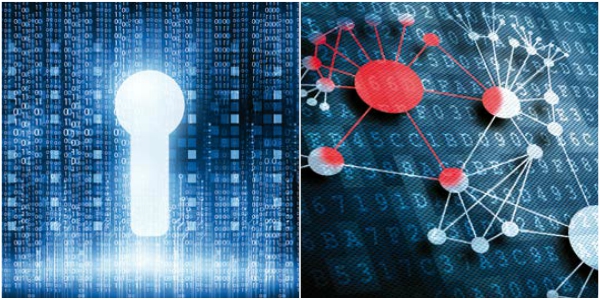 ---
"We now have a product that we have sold to major customers and we have leading security consulting companies as strategic partners – but there's always more to do to develop the product and the services around it, and to achieve commercial scale. The fact that we can sell it now is due to the support we have had from InnoEnergy."
Joakim Nydrén, CEO, Foreseeti AB