Innovation support
programs
Support for every stage of the innovation journey
INVENTO provides innovation support services for students, startups, and entrepreneurs who collaborate on business initiatives and improve regional access to risk capital. The INVENTO team has scouted over 1.500 innovative startups, organized more than 25 various training and workshops (hackathons, bootcamps, pre-acceleration programs), 12 demo days, and over 40 matchmaking events that reached more than 500 attendees within programs and projects that are primarily focused on Innovation Support. More than 250 startups actively participated in our online and offline programs in the last five years. This is the overview of some of our activities.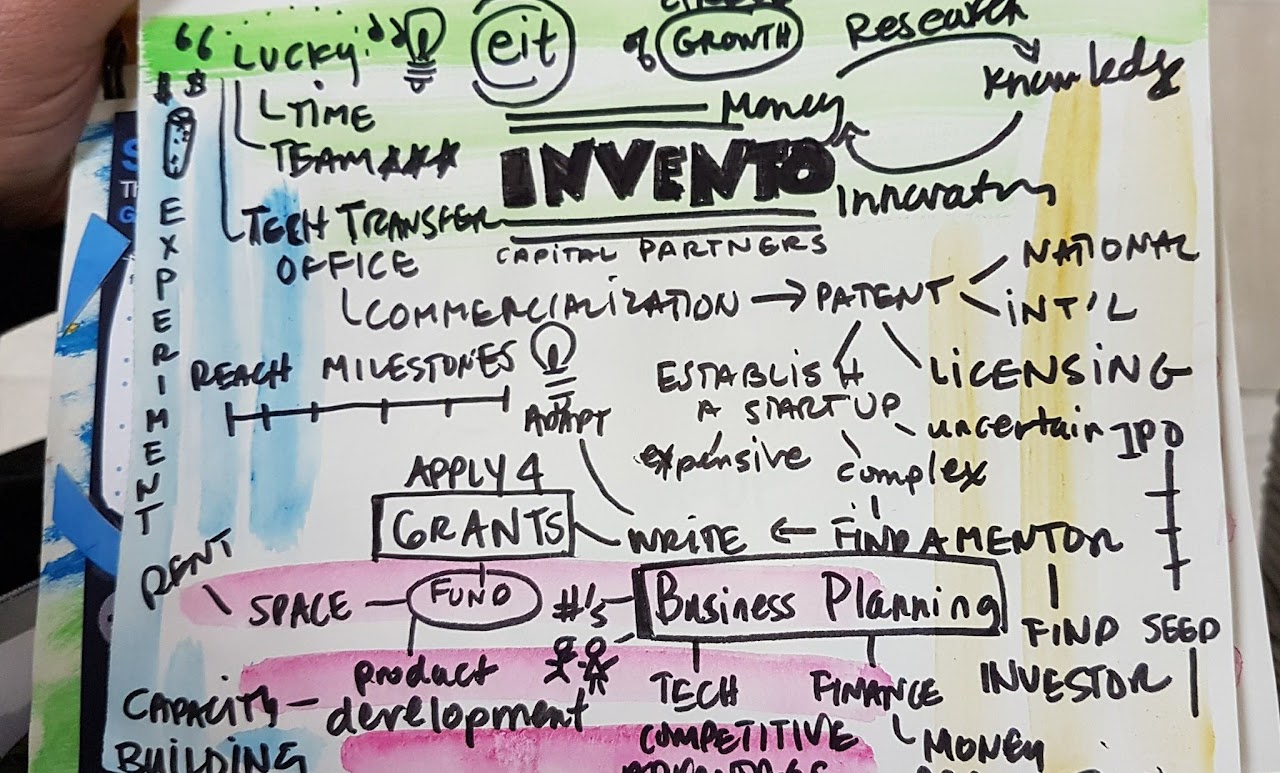 Business Innovation Hackathons as 2-day competitive workshops are focused on the development of innovative ideas and bringing them to the level of structured business innovations. The participants get a chance to develop their ideas, projects, and solutions through organized teamwork, the Design Thinking method of innovating, and Co-Star presenting. Hackathons involving creative people with different knowledge and skills, as well as mentors and coaches with expertise in idea development. These workshops are intensive and creative, give experiences for all participants, and results in a presentation of innovative ideas addressing a specific industrial challenge.
Business Innovation Hackathon held in 2018 for the individuals and teams interested in the development of ideas focused on the energy sector was organized with a goal to create new projects. The participating teams were challenged to work on innovative solutions for sustainable development that could lead to new start-ups. After the workshop, the participants got the opportunity to join to PRIMER - EIT InnoEnergy pre-acceleration program which is designed for early-stage start-ups. Business Idea Development Courses, organized in 2019 and 2020 were focusing on the development of innovative ideas in the sector of primary and secondary production of raw materials. The participants were holders of innovative ideas (industry experts, scientists, students…) from ADRIA countries (Albania, Bosnia and Herzegovina, Montenegro, Croatia, Kosovo, Macedonia, Slovenia, Serbia). Three best-rated business ideas were recommended for EIT Jumpstarter program aimed at the next steps in the innovation process.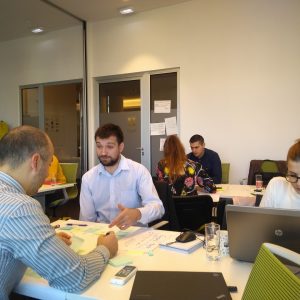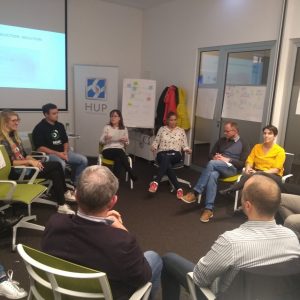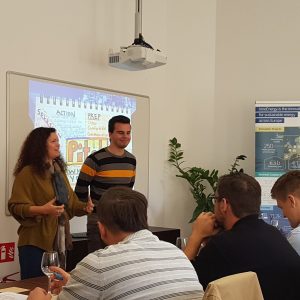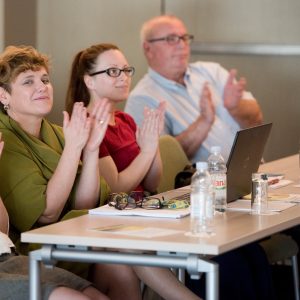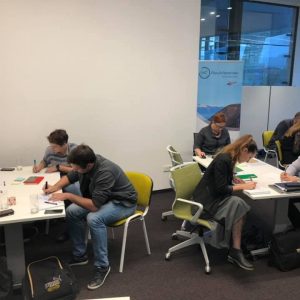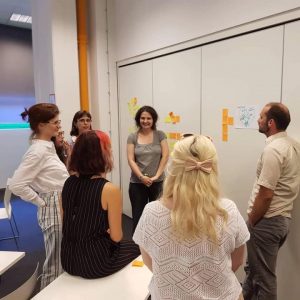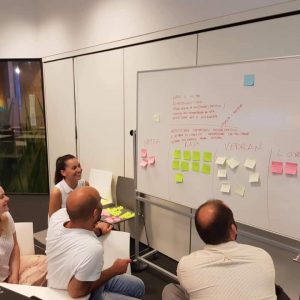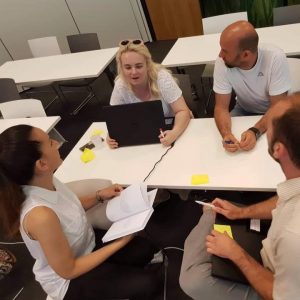 Bootcamps are unique 2-day workshops with the best EU business mentors who provide start-ups the opportunity to verify their business model and polish their presentation skills. Participating start-ups learn how to choose and adapt appropriate business models, how to raise funds, and how to build a marketing and sales strategy. They also receive soft skills trainings, which includes building leadership skills and team management. The program of the bootcamps is adapted to the needs of participating start-ups.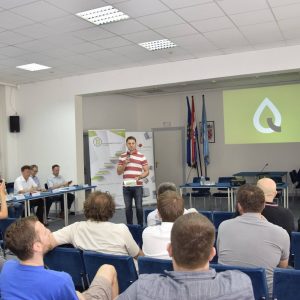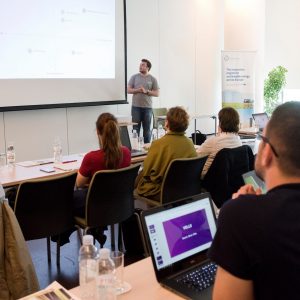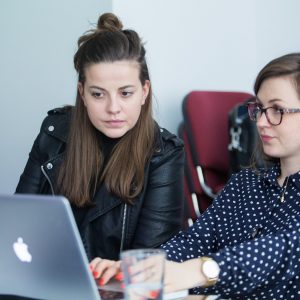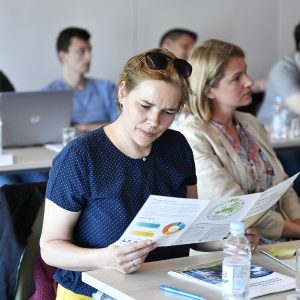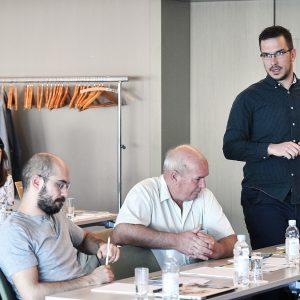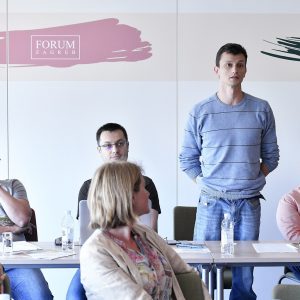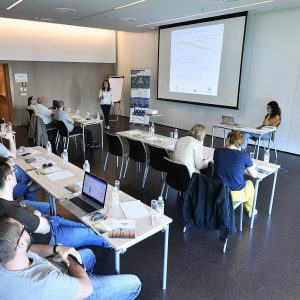 PRE-ACCELERATION PROGRAMs
Pre- Acceleration programs help early-stage startups to innovate, grow and scale. The main goal of our pre-acceleration programs is to help innovators to build their entrepreneurial skills and prepare their businesses to enter the acceleration and investment path. This 4-week program consists of 40 hours of theory and practical workshops led by professional mentors, industry experts, and experienced entrepreneurs. Primer Pre-Acceleration program held twice in 2019 with the aim to provide participants with methodologies and tools that are necessary for building a successful business. The participants get 40 hours of education and professional mentoring. Those who finish the program develop a set of deliverables that are required by potential investors, which include a letter of intent, a go-to-market strategy, a roadmap, and a competitive landscape. Pre-acceleration programs end with a Demo Day, where participants make a four-minute pitch, followed by a three-minute Q&A from the jury and audience.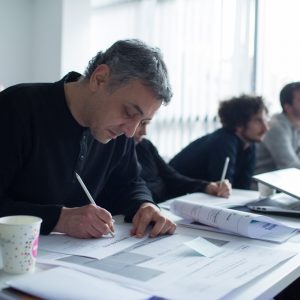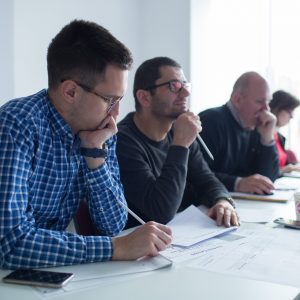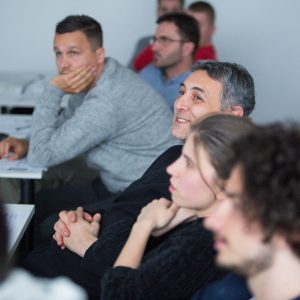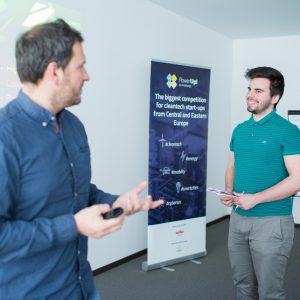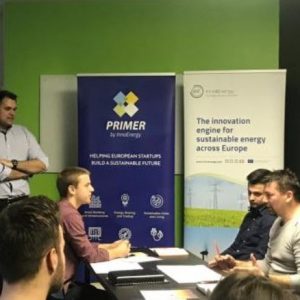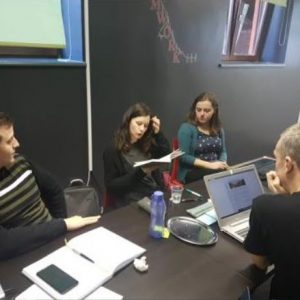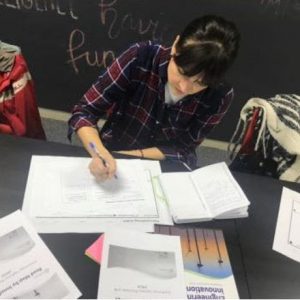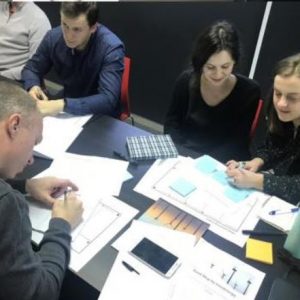 Season 2020/2021 was special!
The season 2020/2021 has been turbulent but full of activities and also great online projects! Due to the circumstances connected with COVID-19 and the fact that participants are from different countries, we adopted our business model and implemented all workshops and demo days completely online. Our events and flow of the workshops were designed in a way that enables interaction and collaboration between participants and organizers via online platforms. For those with the motivation and willingness to learn, and with a stable internet connection, 2020/2021 was a great opportunity for inclusion in different international programs and to work with great young individuals who have been developing their startups with us. As trainers and mentors, we had the privilege to continue our work and we delivered our support through different programs designed for early-stage startup teams:
Energy+ program tailored for cleantech solutions was implemented in 9 EU countries. INVENTO team designed this pre-acceleration program including 40-hour intensive training and mentoring sessions in which the participants were given the opportunity to learn how to: develop a business idea; choose the appropriate business model, create a team and manage the project, make a pitch deck, and to present the idea to the public and investors. In addition to developing skills and encouraging them to turn their ideas into businesses, INVENTO connected young innovators with potential partners, investors, regulatory bodies, and companies that can produce their products, their first buyer, or a test site.
EIT Jumpstarter is a pre-accelerator program for developing innovations in the healthcare, agri-food, raw materials, energy, urban mobility, and manufacturing industries. The program is created for teams, innovators, scientists, Ph.D. students, or master's students with an innovative business idea, who want to jumpstart their company. In 2020 and 2021 we were organizing bootcams and training programs that helped participants to build a viable business model around their innovative product or service idea and we were also mentoring the teams in business plan development. PowerUp! The biggest competition for start-ups in Central and Eastern Europe.
Demo Day is a platform for presenting ideas that would otherwise be left unnoticed. The event is usually organized in the form of a competition which creates a great opportunity for knowledge sharing and establishing relations with potential investors, partners on the international market. With every Demo Day edition, the number of attendees increased, yearly. So far, more than 150 start-ups participated in our Demo day events. As EIT InnoEnergy HUB Croatia since 2016, we also organized five batches of country finals of the PowerUp Competition and enjoyed participation at the Grand Finals with selected Croatian representative presenting the solution to the international juries.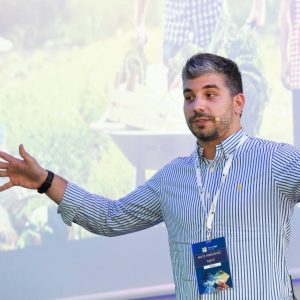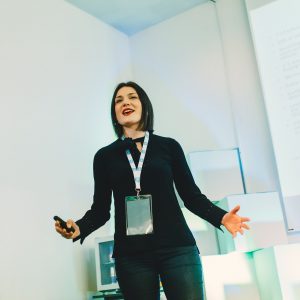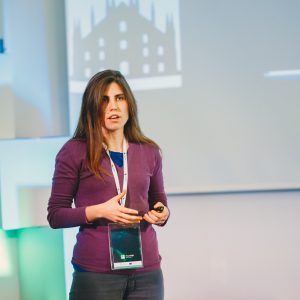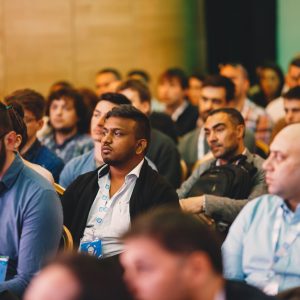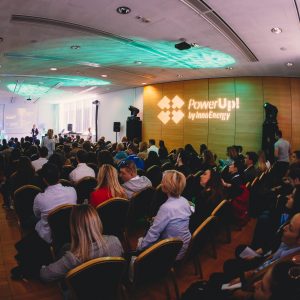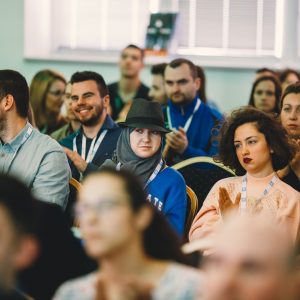 Demo Days participants competing for the attention of investors were judged by a panel of chosen experts in business development and investment as well as representatives of VC funds.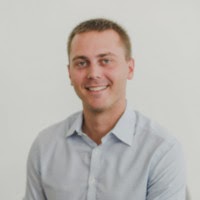 "A must-see competition for all energy-related startups who can get direct access to their clients and partners. And next to that – grand finals the national winner is just an amazing experience", Vedran Blagus, Investment Manager at South Central Ventures
"Events like this are great because they inspire young people, and give those who have already started entrepreneurship the opportunity to go a step further, raise capital for the first and second phase of their project development and network with the ecosystem in Croatia and abroad and gain the necessary knowledge and contacts for further progress", Nenad Bakić, Serial entrepreneur and Investor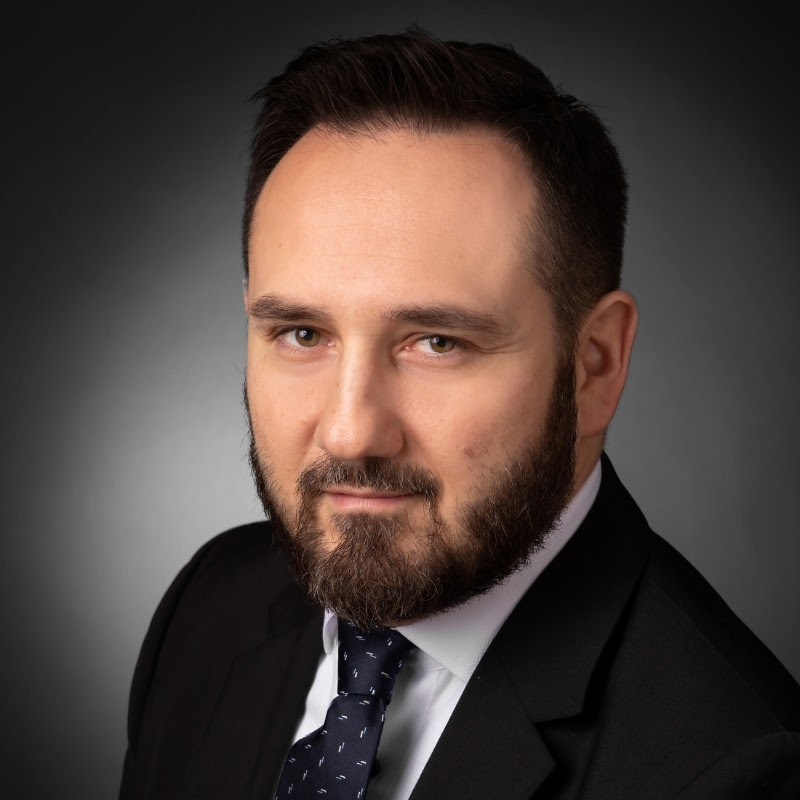 "The winner of the PowerUp competition, AMPnet, is a team that has a scalable product. So far, they have shown that they have certain shifts in the market, have contacts with a potential buyer, and have managed to attract investors. This means that they only need an additional incentive to reach the stage where they can expand to the whole EU, and hopefully ultimately to the USA as well', Stevica Kuharski , Fil Rouge Capital
PowerUp competition not only offers a promising recognition, but also the opportunity to join InnoEnergy's prestigious The Highway® business accelerator which provide access to international clients, as well as financial investments.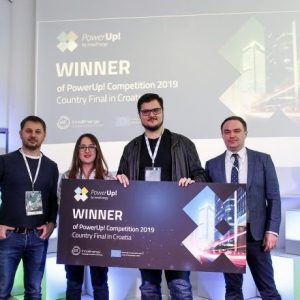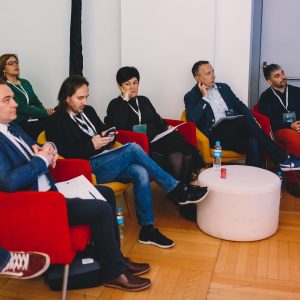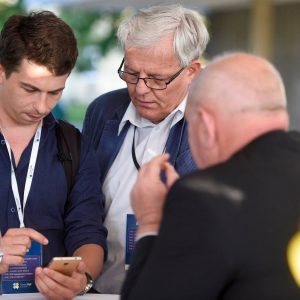 "This competition was a great and important experience for me and my team. It gave us the opportunity to present and test our solutions, but it also opened up new opportunities for learning and generating new business ideas. We also made many contacts that opened some new doors for us in our business today." Marko Rašić, THORIUM A+ - cloud software for energy-efficient building design, PowerUp start-up winner 2016.
"I am very happy and proud to have been declared the regional winner of this competition, especially considering the very tough competition that also presented interesting and innovative projects." Martina Cvetković, Balmaris – a new system for treatment of ballast water and other fluids, PowerUp start-up winner 2018.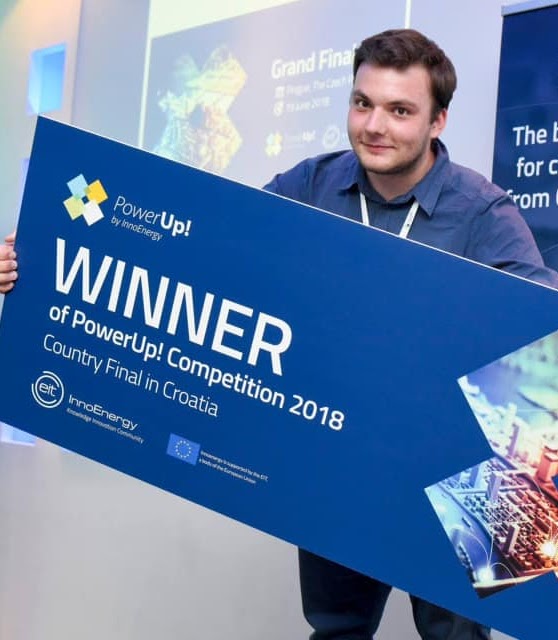 "Through bootcamp and the entire competition, we learned how to best present ourselves on the market. This victory is a big step forward for us because it will allow us to present ourselves on the world stage. We expect that the finals in Prague will open many new doors for us to investments and new clients". Ivan Golubić, Mobile Vehicle Technology – unique IoT platform called IoTaaP, PowerUp start-up winner 2018.
"We are very pleased with the competition organized by InnoEnergy together with Invento Capital Partner. We think that all the teams had very high-quality products, but we are happy that the jury decided on us with such strong competition. We have been developing the product for two years now and this victory is one of the moments that confirms that we are on the right path". Mislav Javor, CEO of AMPnet – a comprehensive, white-label financial platform for new and existing energy cooperatives, PowerUp start-up winner 2019.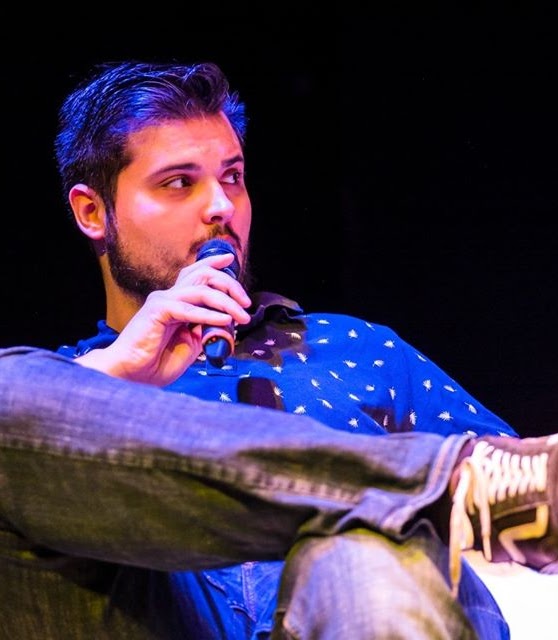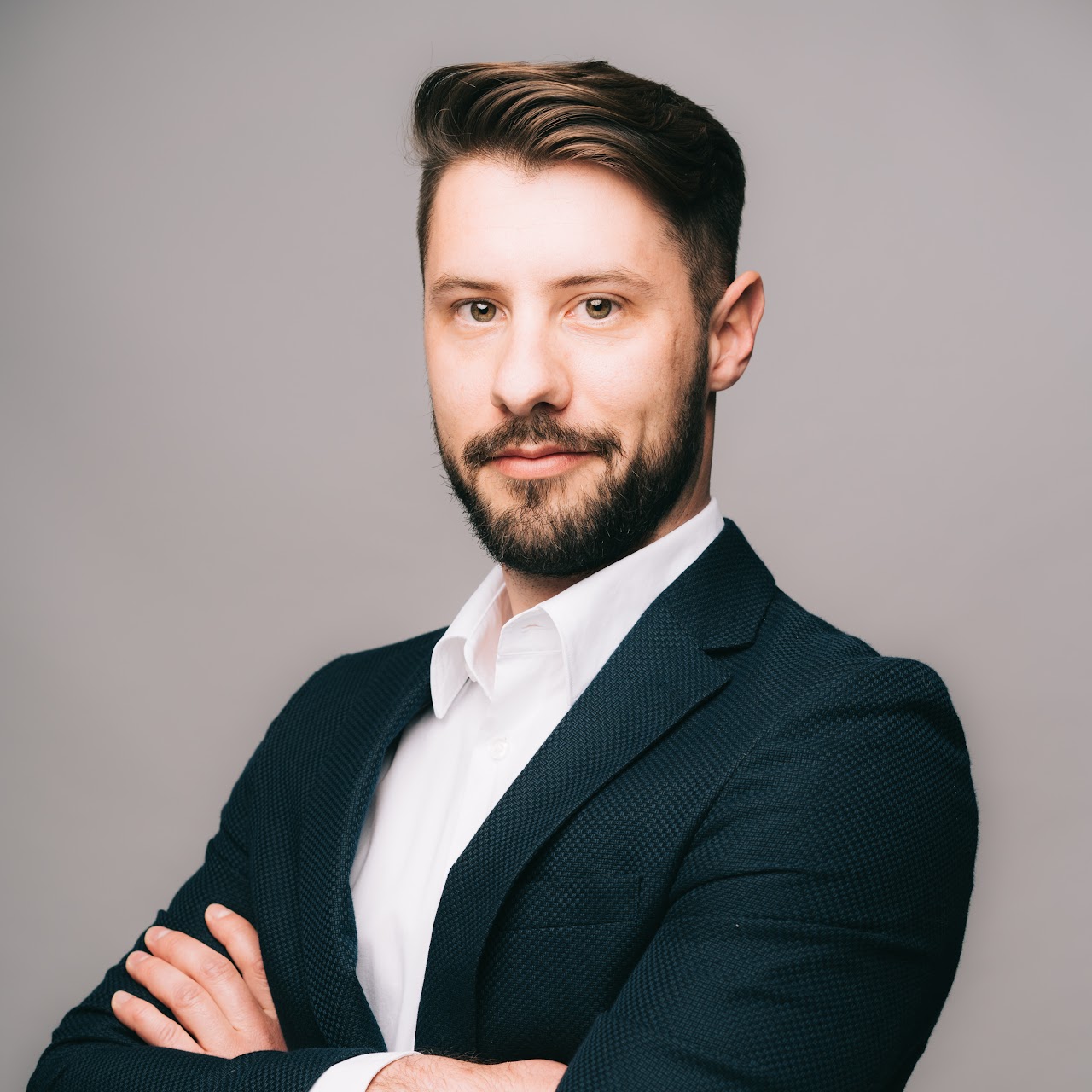 "We entered this competition to sharpen our presentation skills in collaboration with quality mentors. After winning first place I can only say thank you to all the mentors who have prepared us well the last two days. The other Startups were great too and I wish them a lot of success in the future." Duje Roje CEO of EazyOil – an automatic charging system for petrol stations that works via reading the vehicle registration number, PowerUp start-up winner 2020.
INVENTO provides support for every stage of the innovation journey. Within our business development programs, start-ups learn what it takes to build a successful business and how to overcome the challenges and obstacles that every entrepreneur encounters. As a reward to the Croatian participants of PowerUp competitions and a confirmation of their innovativeness in the tech sector at the European market, three start-ups were awarded the business support programs and investments of EIT InnoEnergy.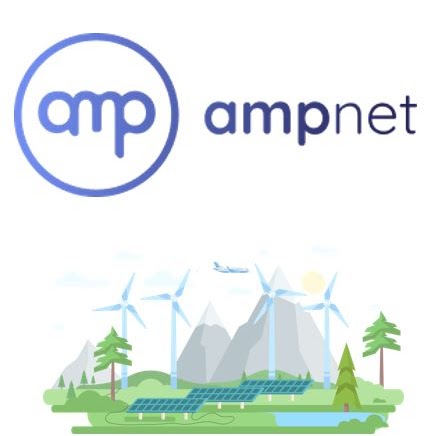 AMPnet - White label tools for billing, investing and trading with energy cooperatives.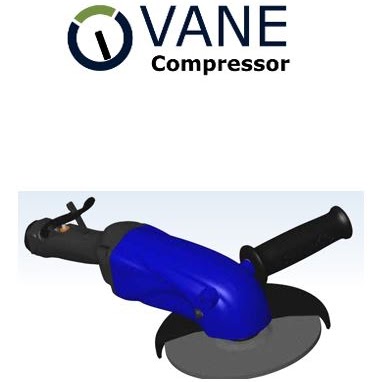 Vane Compressor a compressor that uses a patented vane machine, proven in the pneumatic grinders market, to provide a highly efficient and reliable vane compressor.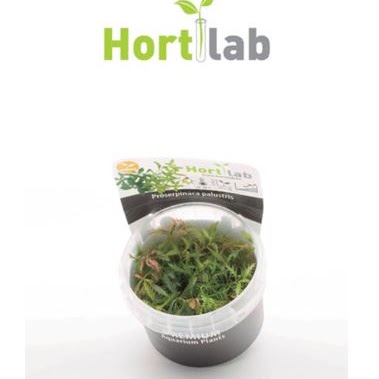 Virus-free plants and seedlings produced in-vitro with applied micro and biotechnology methods.
INVENTO closely collaborates with academia and research institutions, experienced technology experts that have knowledge and capacities to enable innovators, students, and businesses deal with industry challenges and to address their needs. Partners that we are working with, cover the whole Croatian innovation ecosystem including the public and private sector as well as the international network. Thanks to the expert knowledge of more than 30 experts in the technology, business development, mentorship, and investments that are included in our programs we are constantly working on the development of programs in our portfolio, providing different activities with the aim to help young innovators in transforming their disruptive ideas into ventures.